News

Sunday June 12th 2016

Lynn Forbes was presented a certificate today at Bellfield Park at the end of Volunteers week. Lynn's certificate was presented to her for her fantastic work she does for the Boys Brigade, not just in her own company but for Scotland as well.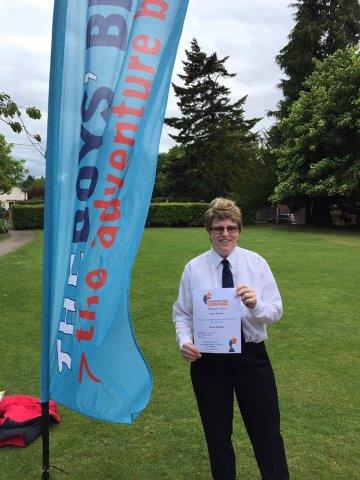 -----ooooo-----

May 2016

The 2015-2016 session of the 3rd Inverness Boys Brigade came to an end on Friday 6th May with our Annual Display and Parent's Night.

This year our Chief Guest was Morag Russell; the Russell's and Fraser's have an association with the Boys' Brigade and Crown going back 45 years – it was great having Morag with us for the evening.

More than 50 Boys were in attendance at the display and it was great to see a full hall of parents, grandparents and friends packed into the hall.

Once again the highlight of the evening was the presentation of the Queen's Badge to 2 young men. This year it was Craig Fraser and Dominic Syred who attained the highest award the Brigade can offer.

President's Badges were also presented to Ross Beaton and Lewis Hilditch. George Burrows also achieved the President's Badge but unfortunately couldn't be there on the night due to illness.


A selection of photos has also been uploaded to our Facebook page – just search for 3rd Inverness Boys' Brigade.

A good number of boys took part in the Battalion Sponsored Walk at Culloden. A big thank you to all those who turned up – a good afternoon was enjoyed by all.

The staff are all off for all well earned rest but we'll be back raring to go again in August / September!!


-----ooooo-----


Tuesday 12th April 2016

Congratulations to Craig Fraser and Dominic Syred on completeing their Queens Badge. They attended the Queen's Badge completion course in Kincraig this past weekend.


-----ooooo-----


Sunday 20th March 2016 - Battalian Parade

At the Battalian Parade at Drumnadrochit the colour party was made up of boys from our company.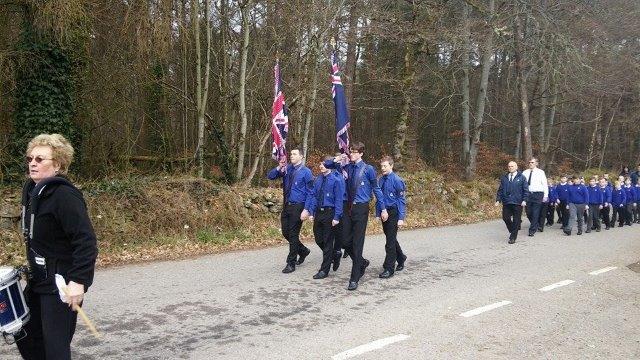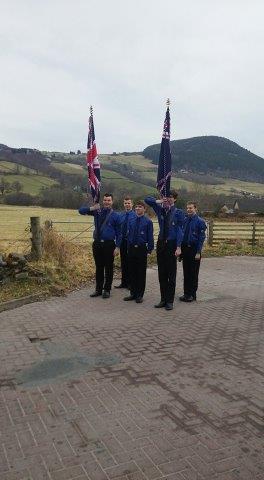 -----ooooo-----


Sunday 13th March 2016 - Water Station

Boys, parents and officers helping at the water station for the half marathon


-----ooooo-----
Saturday 5th March 2016
An update on the 3rd Inverness Boys' Brigade 100th anniversary celebrations - the Lochardil House Hotel has been confirmed as the venue for the dinner dance on the 29th October 2016. Just need the band to confirm now; so former boys, officers and friends let us know your contact details and we can get invites and information out to you over the coming months; obviously partners will be invited - well we cant dance on our own can we??? Poster

-----ooooo-----
Friday 4th March 2016
Junior fun evening - A huge thank you to Morag Macaskill and the officers, boys and friends of 1st Dornoch Company for hosting a fun evening for Junior Sections on Friday night. There were more than 50 boys at the event and it was great to see a full bus travelling from Inverness and some boys coming down from Thurso. Thanks to all involved, a great night enjoyed by one and all. The winning team were the "Lions"....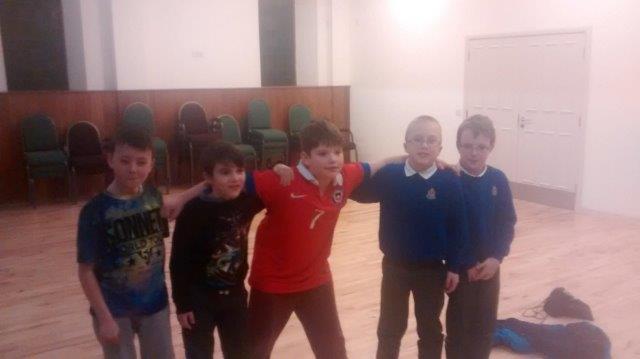 -----ooooo-----
Sunday 28th February 2016
Battalion Drill and Figure Marching - A big thank you to all the boys that turned up for the Battalion Drill and Figure Marching competitions this afternoon. We finished runners-up in both the Junior section and Company section competitions. Now we know what we've got to do next year to give the other companies a run for their money....

-----ooooo-----
Saturday 27th February 2016
Masterteam - Congratulations to the Masterteam team that represented the company at the Scottish Final in Motherwell on Saturday night. A good competition but just not quite enough to make the top 2 and a spot in the National final.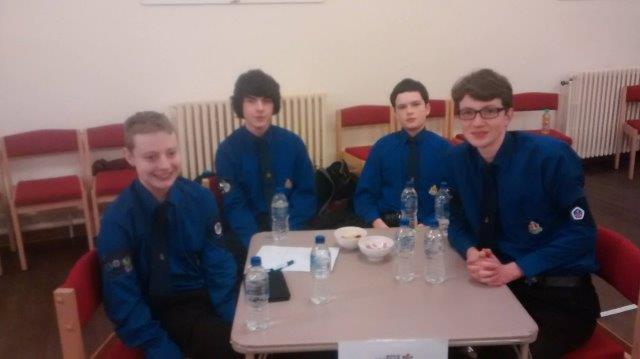 -----ooooo-----
Friday 26th February 2016
Battalion Table Tennis - The Battalion table tennis took place at Crown on Friday night; it was great to see 24 boys taking part across the 3 age groups. Congratulations to Dean Boyce who won the U-13 trophy; crucial win was an excellent semi-final match against Calum Daun which would have been a fitting final.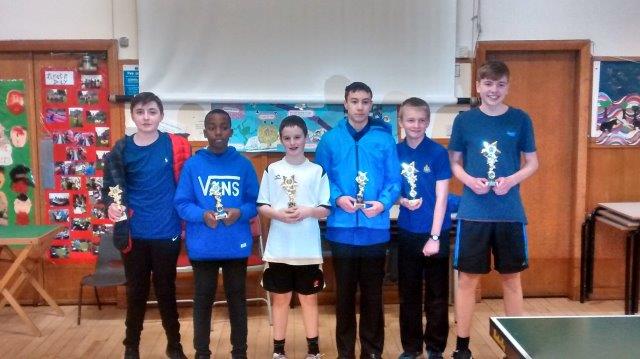 -----ooooo-----
Sunday 21st February 2016
To all former members, officers, chaplains, friends of the 3rd Inverness Boys Brigade Company:-

As you may know the 3rd Inverness BB Company celebrates it's 100th anniversary this year. We've a few enquiries out with local hotels for a venue to hold a dinner dance.

Currently waiting to hear back from one venue but hoping that the event will take place over the weekend of 29th / 30th October.

We'll post more information when we can.

In the meantime, if you would like to be kept up to date send me a message or e-mail us via the company e-mail address (3inverness@boys-brigade.org.uk) with up-to-date contact details.

Please share and pass the word around.

-----ooooo-----
Saturday 20th February 2016

Brilliant effort from Callum and Alistair in the Junior Section competition (nothing worse than a 2nd place finish in all races) - well worth it to see Ali's smile after winning the backstroke race!! Huge congratulations to Calum D as well who made the final of all strokes; Calum was runner-up in the front crawl but managed to win the breast-stroke and back crawl. Well done boys.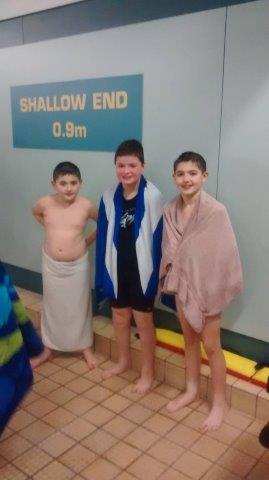 Let's see if we can get some more boys taking part next year!!!

-----ooooo-----
Saturday 30th January 2016

Congratulations to Dean Boyce and Calum Daun who won the Battalion Under-13 badminton doubles. Also congratulations to Dean Boyce who won the Under-13 Battalion singles, beating Calum Daun in the final 21-19.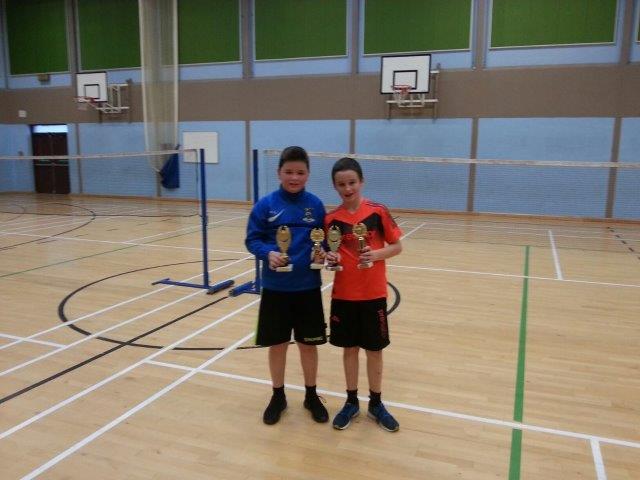 -----ooooo-----
Sunday 22nd November 2015

Congratulations to Calum Daun and George Burrows who won the battalion under-13 and under-15 ten pin bowling competitions.
-----ooooo-----
Friday 20th November 2015

Anchor Boys and Junior Section had a Movie night. There were 34 boys in total.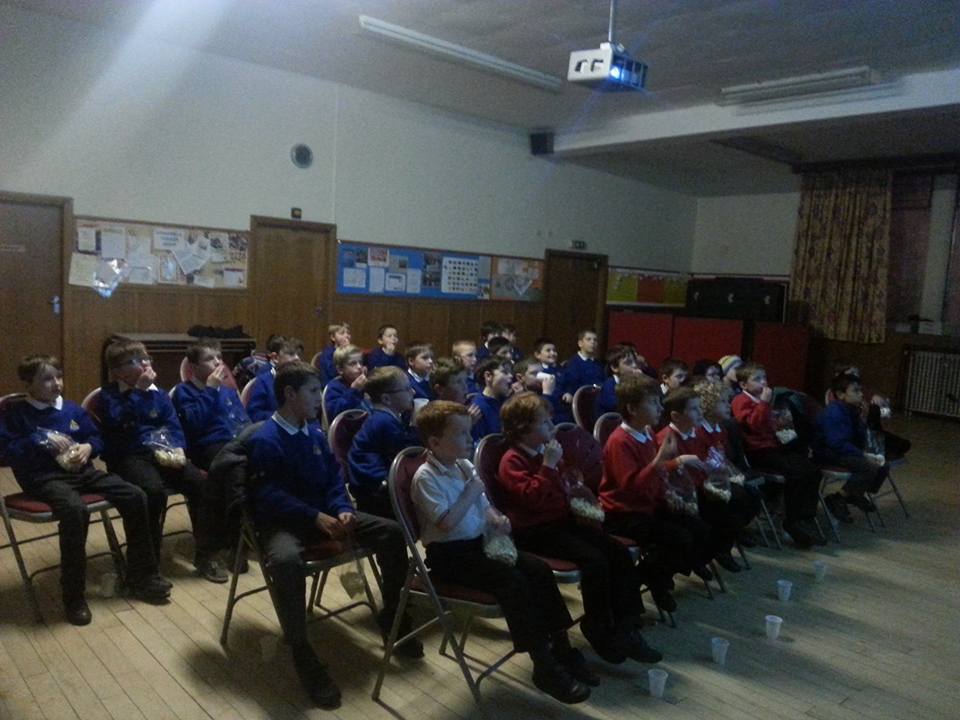 -----ooooo-----
Saturday 7th November 2015

Battalian Football - Some of the junior section boys who represented the company at the battalion indoor football today.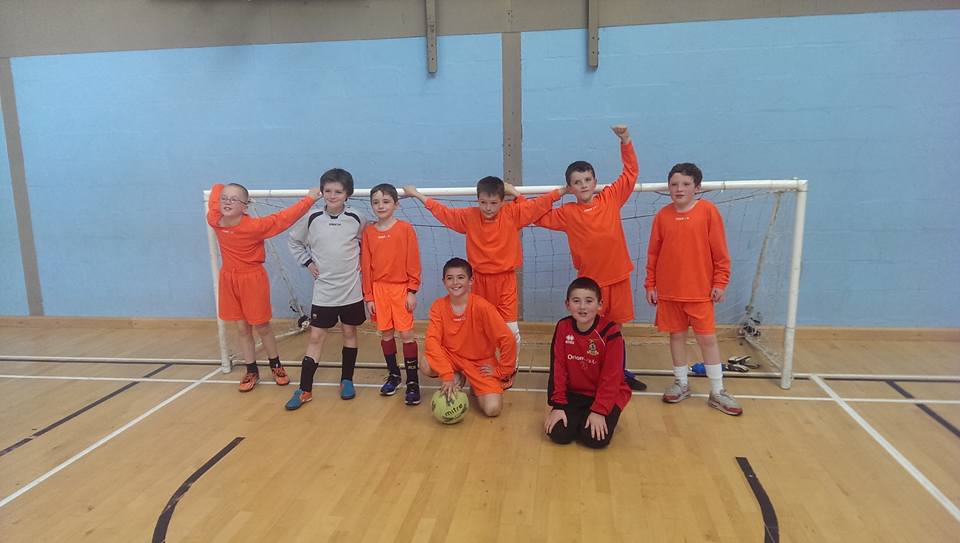 Pleased to say that the A team won the competition. Well done everyone who took part.
The Compnay section also had a team taking part in the Under-19 competition.

-----ooooo-----
Friday 30th October
Anchors and Juniors held a joint halloween party. Company section also had a halloween fun evening. Pictures can be seen on the compnay facebook page.

-----ooooo-----
Sunday 27th September 2015
Boys from Company Section helped out at the Baxter's Festival of Running in September. The boys were helping to give out tee-shirts and other various items at the finish line.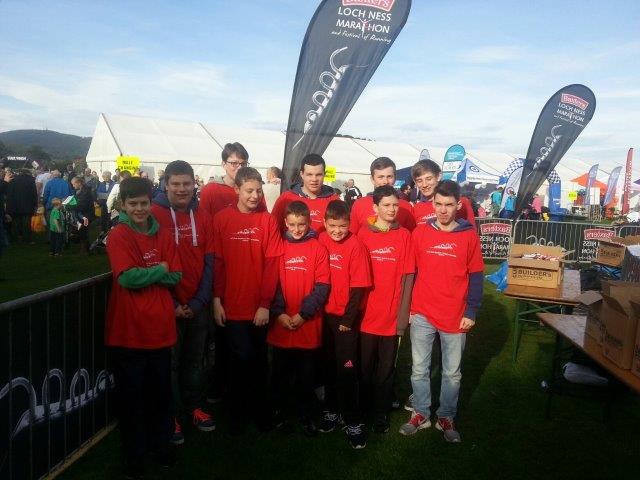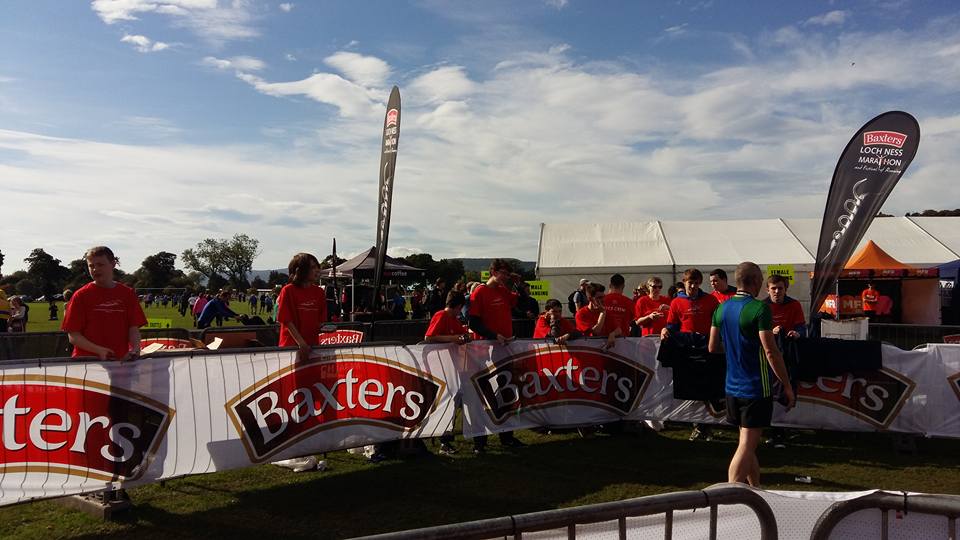 -----ooooo-----

Friday 18th September 2015



The new session of the 3rd Inverness Boys Brigade started again a couple of weekends ago for the Boys of the Company Section at our Annual Camp which was held this year at Caronvale House, Larbert.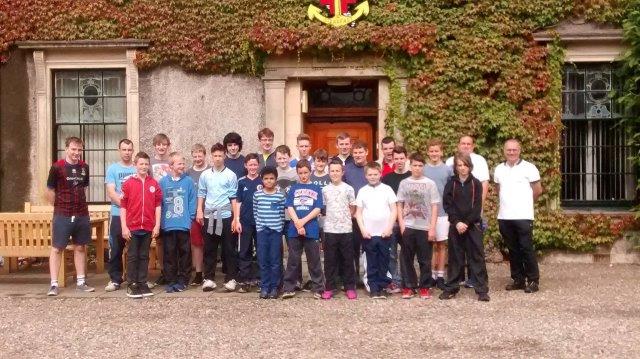 25 Boys and Staff attended the weekend, including the 4 boys and 1 office from 4th Company, which saw us all partake in some outdoor games, the usual trips to M&D's Theme Park and Megazone laser game, rounding off the weekend with a dip in the Perth Leisure Pool.

The weather was kind to us and an enjoyable weekend was had by one and all.



-----ooooo-----